WELCOME TO NEAL'S YARD REMEDIES THERAPY ROOM
Health and wellbeing is our passion at Neal's Yard Remedies and our holistic Therapy Room us at the very heart of what we do. Our holistic menu consisted of prescript and bespoke facial and body treatments. Each treatment incorporates a personal consultation that allows you to have a full skin analysis or facial diagnosis to unveil signs of inner health and well bring issues.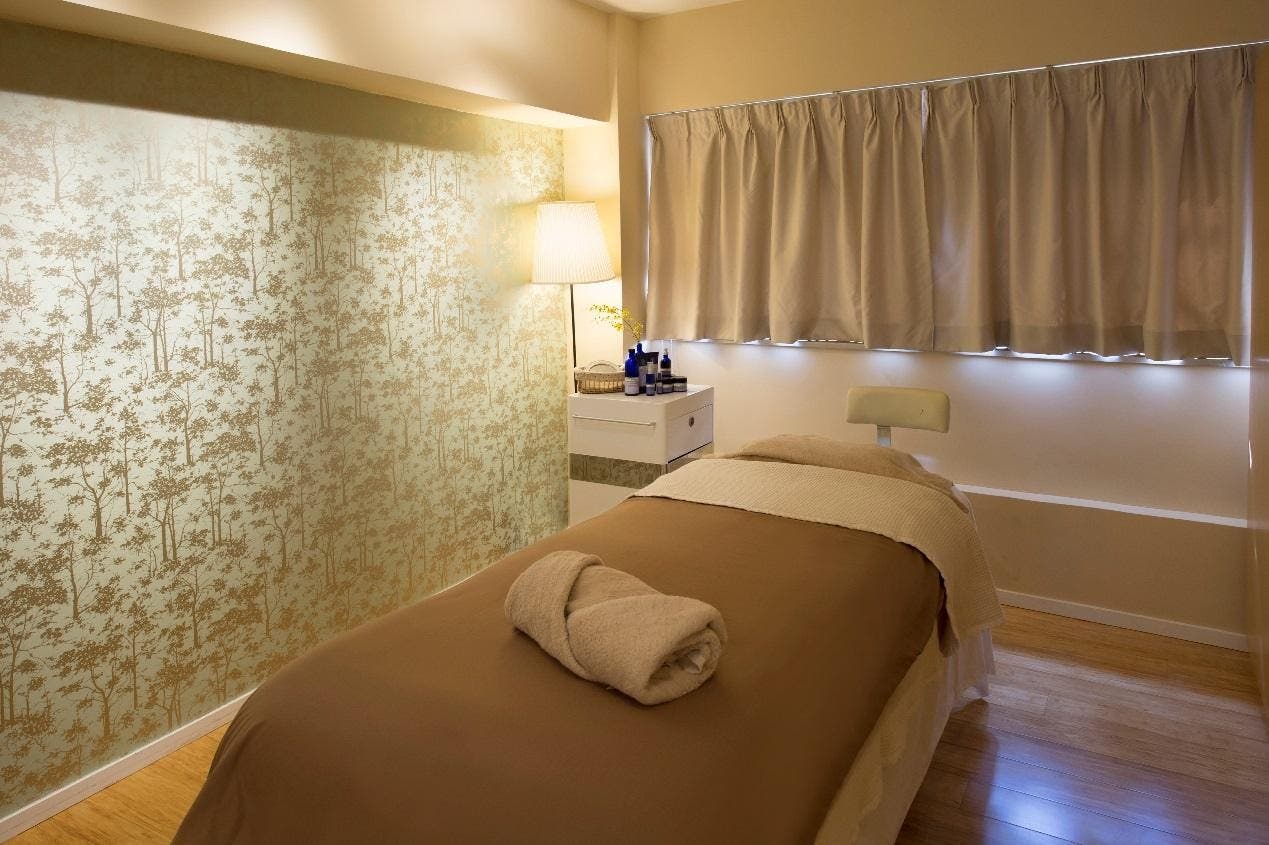 NYR ORGANIC HOLISTIC FACIAL
Our signature organic facial is tailored to the skin's needs and incorporates facial diagnosis to indicate signs of inner health and wellbeing, and a luxurious rejuvenating facial to leave skin glowing and give a sense of wellbeing that lasts beyond the treatment.This bespoke aromatherapy facial treatment begins with the signature NYR welcome massage. Enjoy the natural power of our organic essential oils formula based on your delicate skin.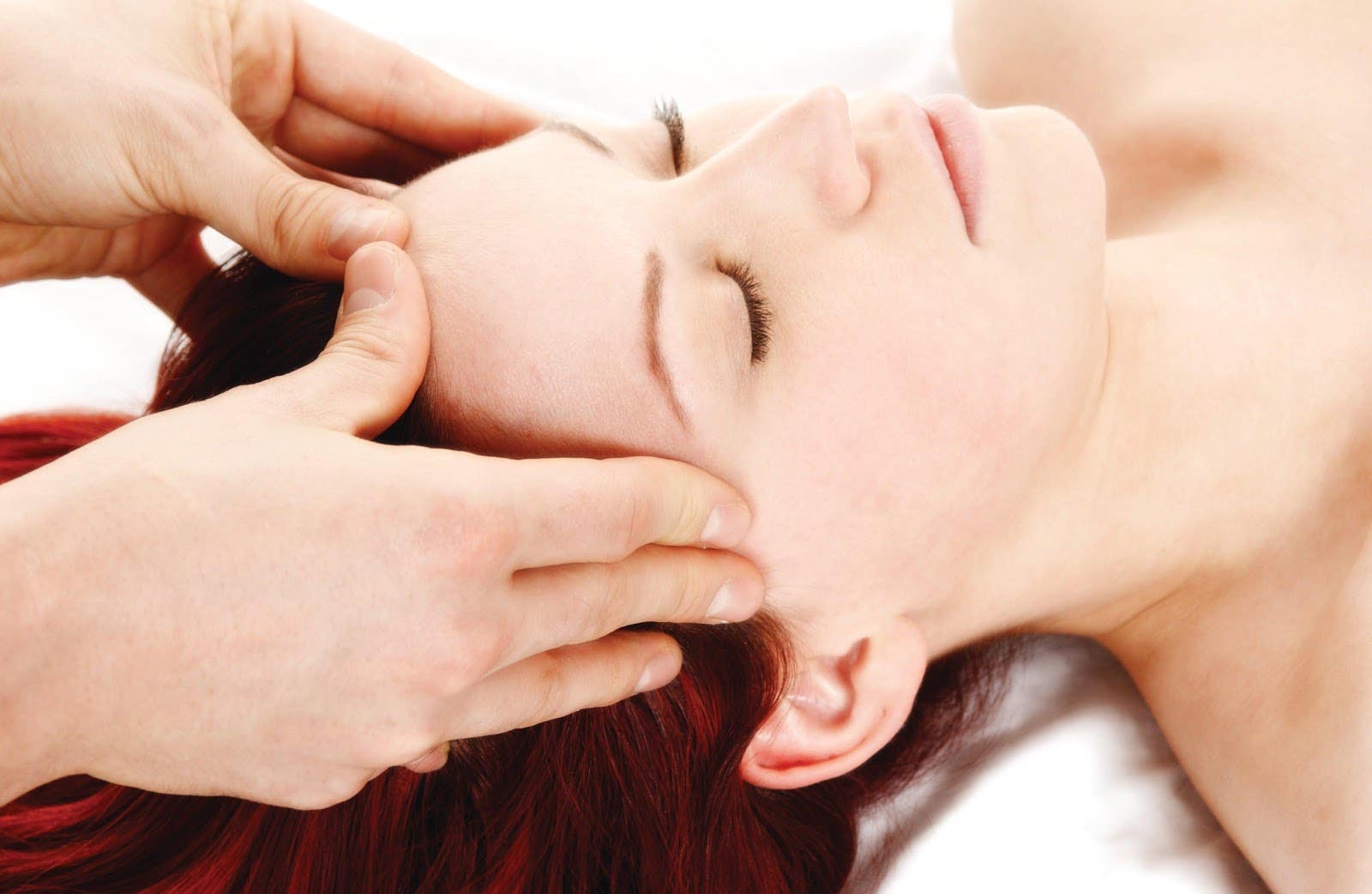 General Facial Treatment HK$760 / 60 mins
Rejuvenating Facial
Radiance & Hydrating Facial
Intense Nourishing Facial
Deep Cleaning Facial

Aromatherapy Facial Treatment HK$860 / 60 mins
Aromatherapy Facial
Age-Defying & Lifting Facial

BODY MASSAGES
One of our most popular forms of treatment, due to itsability to release muscular and emotional tension and induce deep relaxation. With the use of aromatherapy oils, wonderfully effective for relaxation and easing the symptoms of stress, tension, headaches and fatigue. Focus on the scalp, neck and shoulder areas.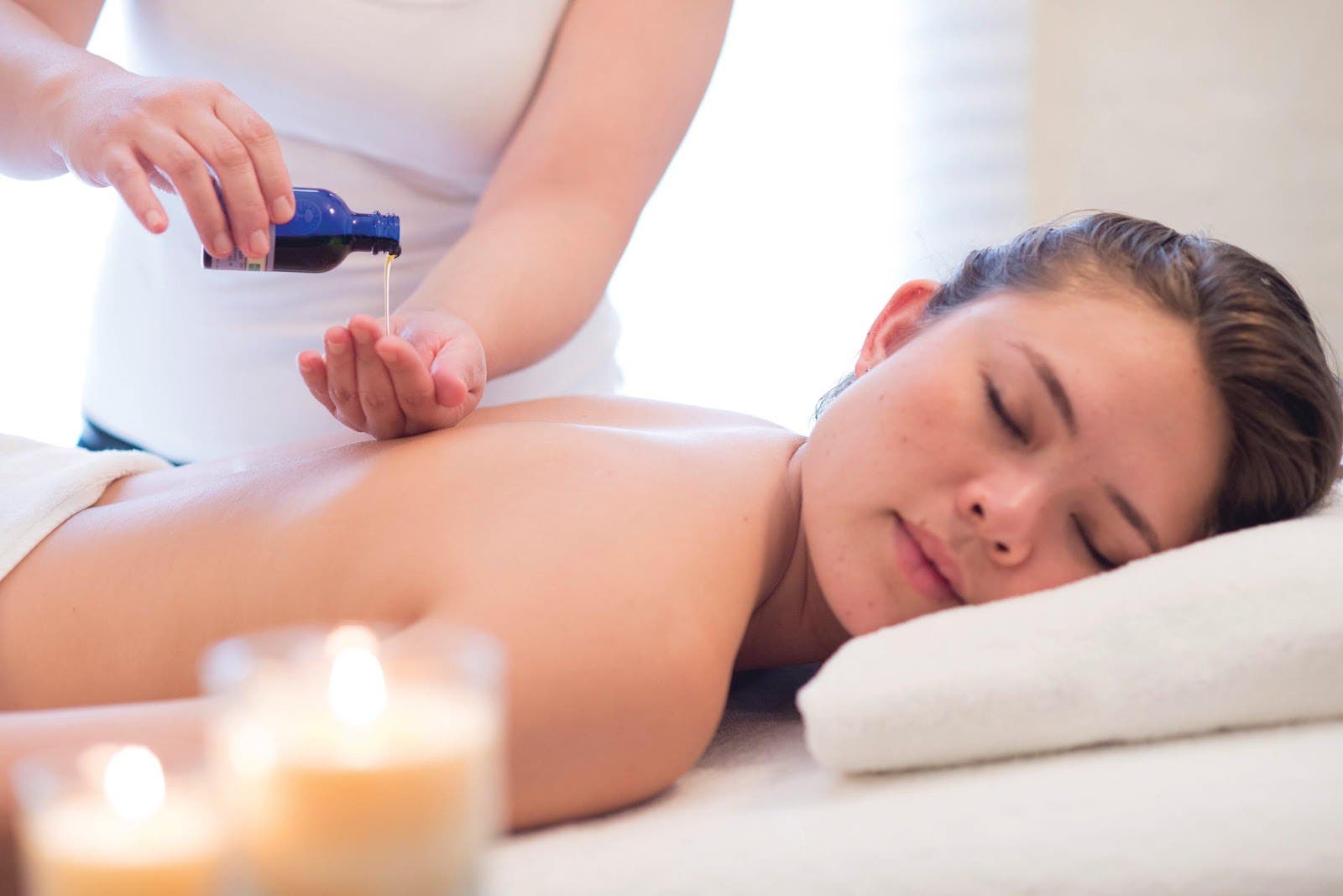 Aromatherapy Body Massage Treatment HK$780 / 60 mins
Aromatherapy Body Massage Treatment HK$980 / 90 mins
Special Upgrade HK$380 / 30 mins
- Brightening Eye Treatment
- Reviving Head Massage
- Relaxing Back Massage
If you feel in need of some well-deserved pampering, are in need of a boost or suffering from aches, and discomforts, visit our Therapy Room at Central Flashship Store. After professional consultation, customized aromatherapy full body massage will be served using personalized blend of essential oils. Feel relaxed, uplifted and detoxified with the therapeutic massage.
Treatments available at Central Flagship Store
Address: 65, Hollywood Road, Central
Reservation Hotline: 2155 0508
*Therapies terms and conditions apply*